EARN PROFESSIONAL CEUs
Dr Liz Geriatrics (DLG) produces monthly webinars based on our decades of geriatric medical experience. DLG Webinars are informative, entertaining, and contain tips, tricks, and techniques easily used by you. Some are more medically technical than others, and thus more appropriate for a healthcare provider.
Every Second Wednesday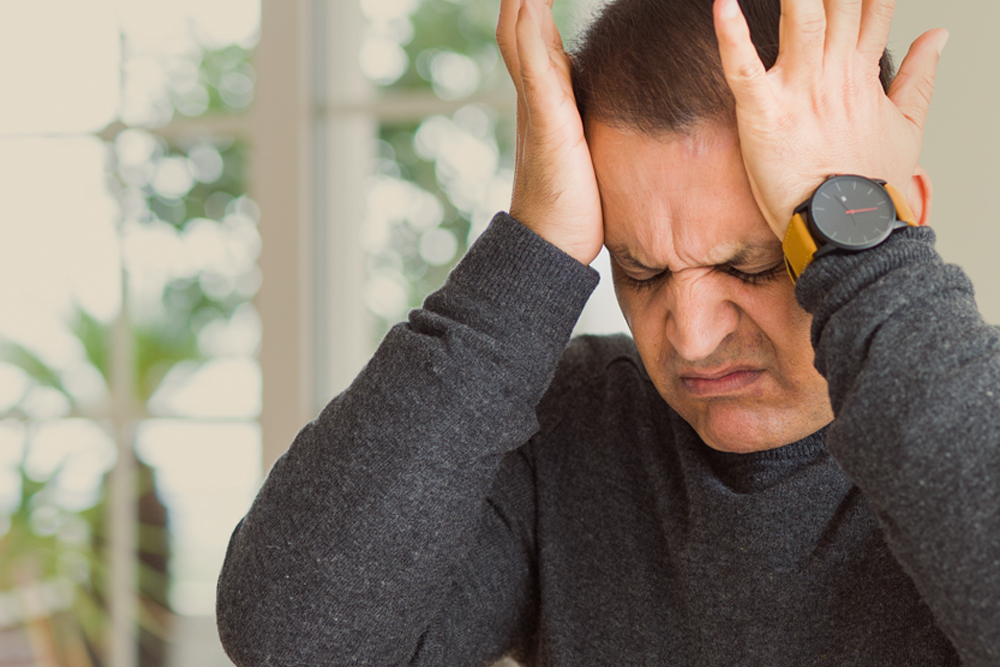 Agitation and Pain
There is little in modern medicine as misunderstood and fraught as addressing pain or agitation in elders, whether they have dementia or not. So, most times, a sedative is given and the elder is dismissed to be kept in a situation where they will not complain as much… but will likely be less engaged with the world, more confused, more at risk for worse health outcomes and decline. We can do better. Join us to learn what to look for, how to determine pain vs other sources of agitation and the steps to take to relieve distress and restore joy.
Date: Wednesday, December 8, 2021
Time: 1:00 PM (Pacific Time)
Location: Online Webinar
Flyer: Coming Soon
Past Webinar Topics
The Dementia Journey

Resolving Family Conflicts in Elder Care

Difficult Behaviors in Dementia

The Difficult Discharge: How to Navigate

Parkinson's and Lewy Body: How to Manage and Thrive