featured event
SEPTEMBER LIVE VIRTUAL WEBINAR
Resolving Family Conflicts in Elder Care
Featured Speaker: Kirsten Howe Esq
Date: Wednesday, September 8, 2021
Time: 1:00 PM – 2:30 PM (PT)
Cost: $15
CEUs: 1 Professional
Location: Live Virtual Presentation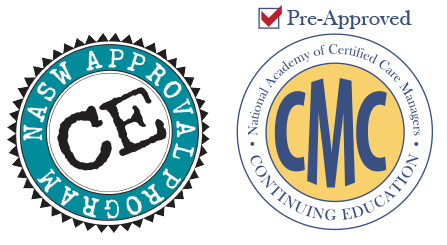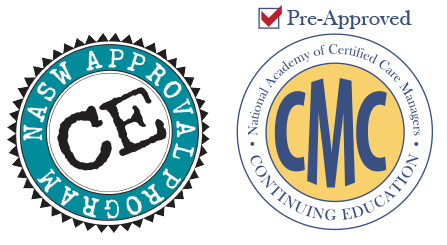 Nothing brings out lifelong tensions and resentments among siblings like caring for a frail, elderly parent. There are so many areas of potential conflict: who should be the caregiver; what is appropriate care; how will care be paid for. In this course, we will discuss the most common disagreements that families have when trying to care for an elder, what steps can be taken to avoid conflict and mechanisms and approaches for minimizing and resolving conflicts when they arise.
About Your Presenter
Kirsten focuses on estate planning, trust administration, probate, special needs planning, and Medi-Cal planning. She is dedicated to assisting families to navigate the world of dementia and long-term care.
Course Inclusions
Course material
Competency test
Certificate of completion
1 Professional CEU
Course evaluation
About Dr Liz Geriatrics
For the last 20 years, our practice has provided premium geriatric assessments and consulting to other physicians. We've distilled our expertise into webinars providing professional training, CEUs and the skills to allow care of the most complex senior, with and without dementia.
Course Accreditation
This program is approved (or pending approval, as indicated) by the following professional organizations for ONE (1) CE:
(NASW) National Association of Social Workers (Pending)

(NACCM) National Academy of Certified Care Managers 

Public Guardians: Center for Guardianship Certification 

California Board of Nursing California Department




of Social Services – RCFE Administrators (Pending)    

California Public Fiduciaries Bureau
Flyer: Download here
IMPORTANT NOTE:
Please check your inbox for an email with a link for the webinar. If you don't see it check your spam or promotions folder.
We look forward to seeing you!
* I understand I will be added to the Dr Liz Geriatrics Newsletter and I can opt-out anytime.
REGISTER HERE
NOTE: If you are having difficulty with Captcha, please use a Chrome browser.