Christmas is one of the year's major holidays and involves extensive celebrations. It allows you to spend time with your family, including aging parents and older family members. But, it can be tough to spend the holiday with an older adult if they have dementia or another condition. It will help to enhance your dementia education before the planned celebrations with your affected elder. In addition, knowing more about the older person's condition will help you communicate with them in a better way. So, if you want tips on spending time with your elders this Christmas, you're in the correct place. Here are the top things to know.
Gift Them What They Need
Giving someone a gift can be challenging because you may be confused about the things they like. The top thing to remember is to give something the elder requires and can use for a long time. So, the item does not have to be necessarily something grand or expensive. For example, many older adults suffer from back pain, and getting out of bed can be difficult due to their height. You can help the elder by giving them a stool or step so that getting in and out of bed takes less effort. Another option is to make their home safer by fixing things around the house, such as loose steps or sticking doors.
Cooking & Cleaning
It is no secret that cooking is a significant part of the holidays. Coordinate with other family members to lessen the burden. A homemade meal is a welcome change in their routine and can also help trigger memories of past Christmas gatherings.
If your elders live alone, they will be happy for you to help them complete various chores. For example, you can clean their house or hire a cleaning service. A clean home is a safe home.
Set Up the Tree
A Christmas tree is an iconic decoration for any home during this season. However, setting up the tree may be a task too complicated for an older adult to do alone. You can help them by setting up the tree in their house and decorating it with them. If you have children, bring them with you so they can spend more time with your parents and relatives. After all, bonding is one of the top aspects of Christmas.
Dr Liz Geriatrics
Spending Christmas with elders is a rewarding experience. You can do various activities to help them stay happy and involved in life. If you have questions about the best way to deal with older adults with memory issues, Dr Liz Geriatrics can help. Our goal is to offer dementia education to caregivers and family members and facilitate positive interactions. For more information, contact us at 650-357-8834 x1.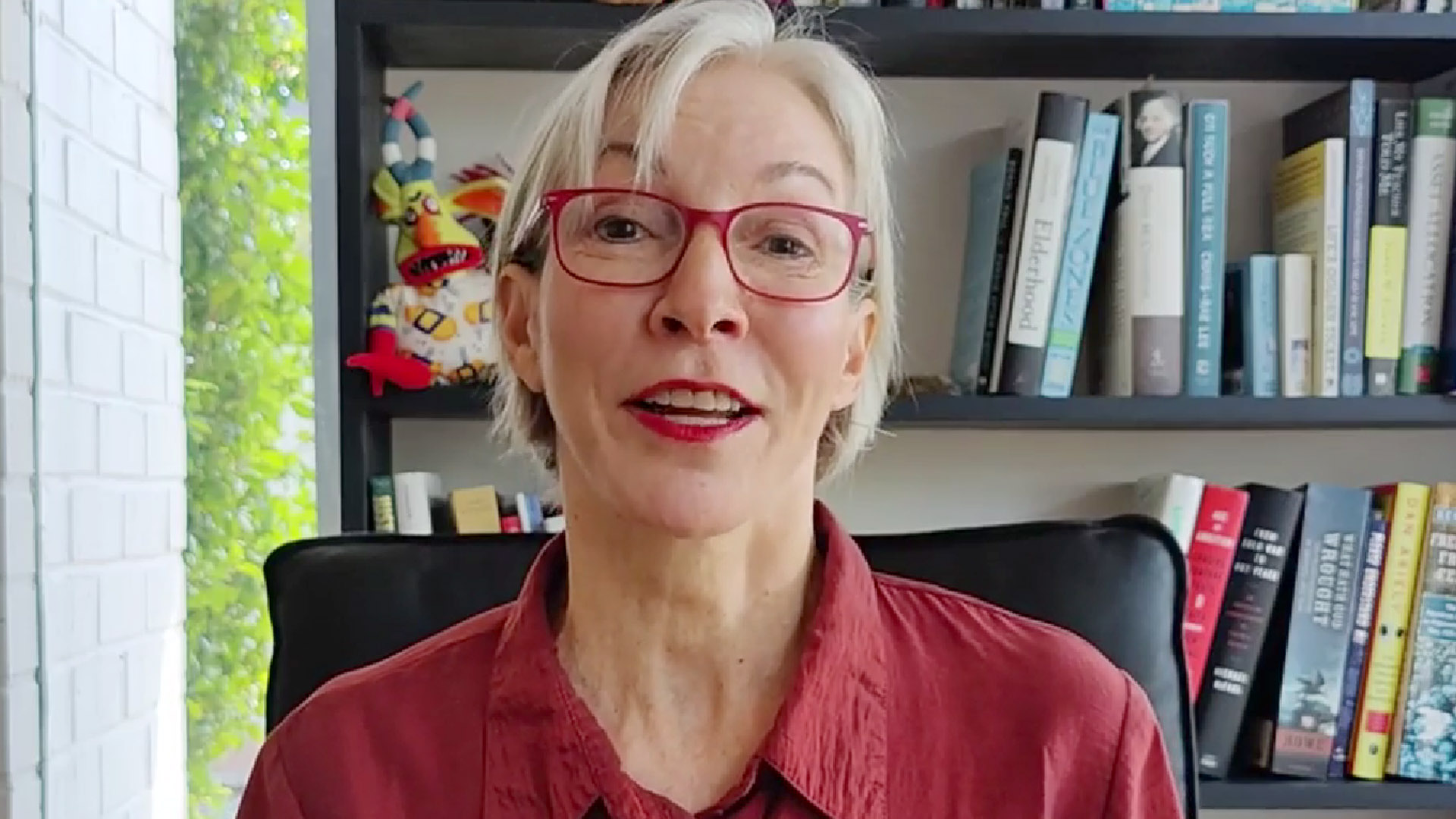 Elizabeth (Dr. Liz) has over twenty years of experience in providing medical care to the elders. She is board-certified in Internal Medicine, Geriatric Medicine, and Palliative Care Medicine. Dr. Landsverk founded ElderConsult Geriatric Medicine, a house calls practice, to address the challenging medical and behavioral issues often facing older patients and their families.