Drive Medical Silver Sport Reclining Wheelchair with Detachable Desk Length Arms and Elevating Legrest, Silver Vein, 18″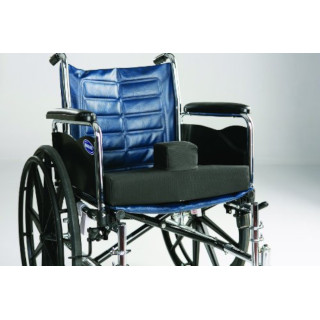 Secure Wheelchair Wedge Pommel Seat Cushion w/Safety Strap – Convex Bottom – Low Profile Pommel for Comfort & Easier Transfer – One Year Warranty
Drive Medical Delta Ultra Light Full Electric Low Bed with Half Rails, Model – 15235BV-HR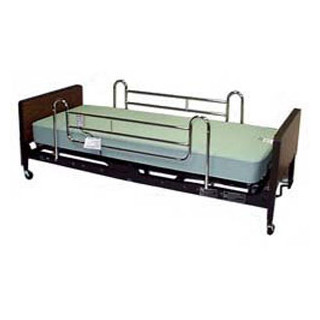 Invacare Semi Electric Hospital Home Care Bed Combo Package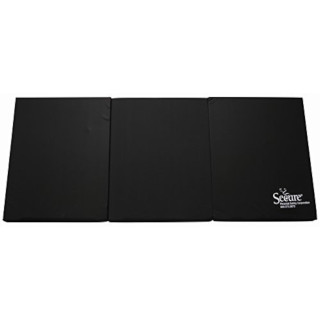 Secure® Bedside Floor Safety Fall Mat For Injury Prevention – Slip-Resistant, EZ-Clean, Flame Retardant Cover Material – One Year Warranty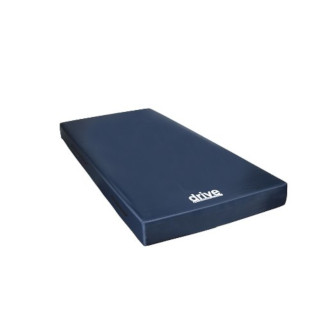 Drive Medical Quick'n Easy Comfort Mattress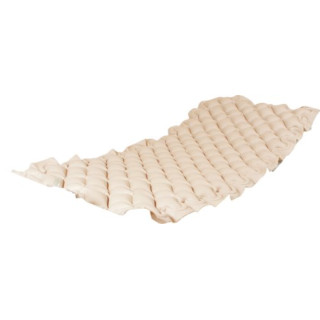 Drive Medical Med Aire Alternating Pressure Pump and Pad System with Various Pump Options and Pad Styles, 78″ x 34″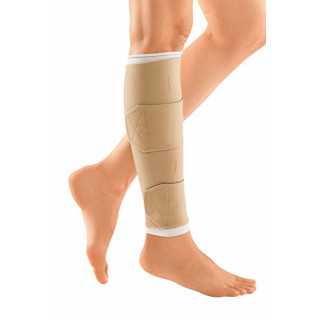 Juxta-Lite Large Legging w/ Compression Anklet – short 28cm 20-30mmHg, 30 40mmHg or 40-50mmHg
For Sizing, Please click here for measurement info.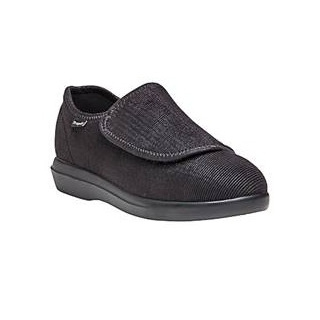 The Cush 'N Foot by Propet does just what its name implies– it cushions the foot. It's soft, accommodating neoprene upper has an extra-large opening with a secure hook and loop closure that makes getting it on and taking it off super easy.