Senior family members often feel isolated as their age takes a toll on their life. Many of their friends and older family members are gone, and they may live alone. In addition, some may be experiencing various diseases, such as dementia or Alzheimer's. Because of this, it is up to you to make each holiday celebration a happy one for them. If you want to celebrate Thanksgiving with the elders in your life this year, here are some tips to make it a successful gathering.
Ask for Their Opinion
The first thing to do while planning your celebration is to ask the senior members' opinions on the meals and the décor. You may be unaware of a particular dish or table setting that may mean a lot to them. They want to feel included and heard, and this is the best way to help make that happen. Let the elders know they matter with this small gesture.
Encourage Participation
Typically, the adult members of the family always prepare the Thanksgiving meal and host the dinner. However, some senior members may no longer be able to handle that enormous task. But you can still give them a sense of purpose and help them feel needed by encouraging them to participate, such as putting up decorations or helping with the food. For example, they may not be able to stand by the stove, but they could sit at the counter and slice, dice, and stir.
Bring Thanksgiving Dinner to Them
Some elders live in assisted facilities as they require extra support and care. If that is the case with your loved ones, you can take Thanksgiving to them. Make them feel appreciated by bringing dinner and spending time with them on Thanksgiving. Also, don't forget to bring some decorations for their room to lift their spirits.
Modify Traditions
Finally, elders want to be seen, heard, and appreciated. If some traditions and routines don't include them, modify them or create new ones. Maybe ask them to talk about their best Thanksgiving memories. It is vital to reduce their stress and accommodate their needs so they can feel an essential part of the family.
These are the top four ways to include your elders in this year's Thanksgiving celebration. Don't sideline them during the festivities. Find ways to make them feel included. If they have memory issues, don't forget to offer them support so they can come to your celebrations.
Dr Liz Geriatrics
Do you need help with caregiving an elder with dementia? Dr Liz Geriatrics can help. Our primary mission is to supply dementia caregiver support and education to family members and caregivers. In addition, we can give you individual advice that results in the best outcome for you and the elder. Contact us today at 650-357-8834 x1.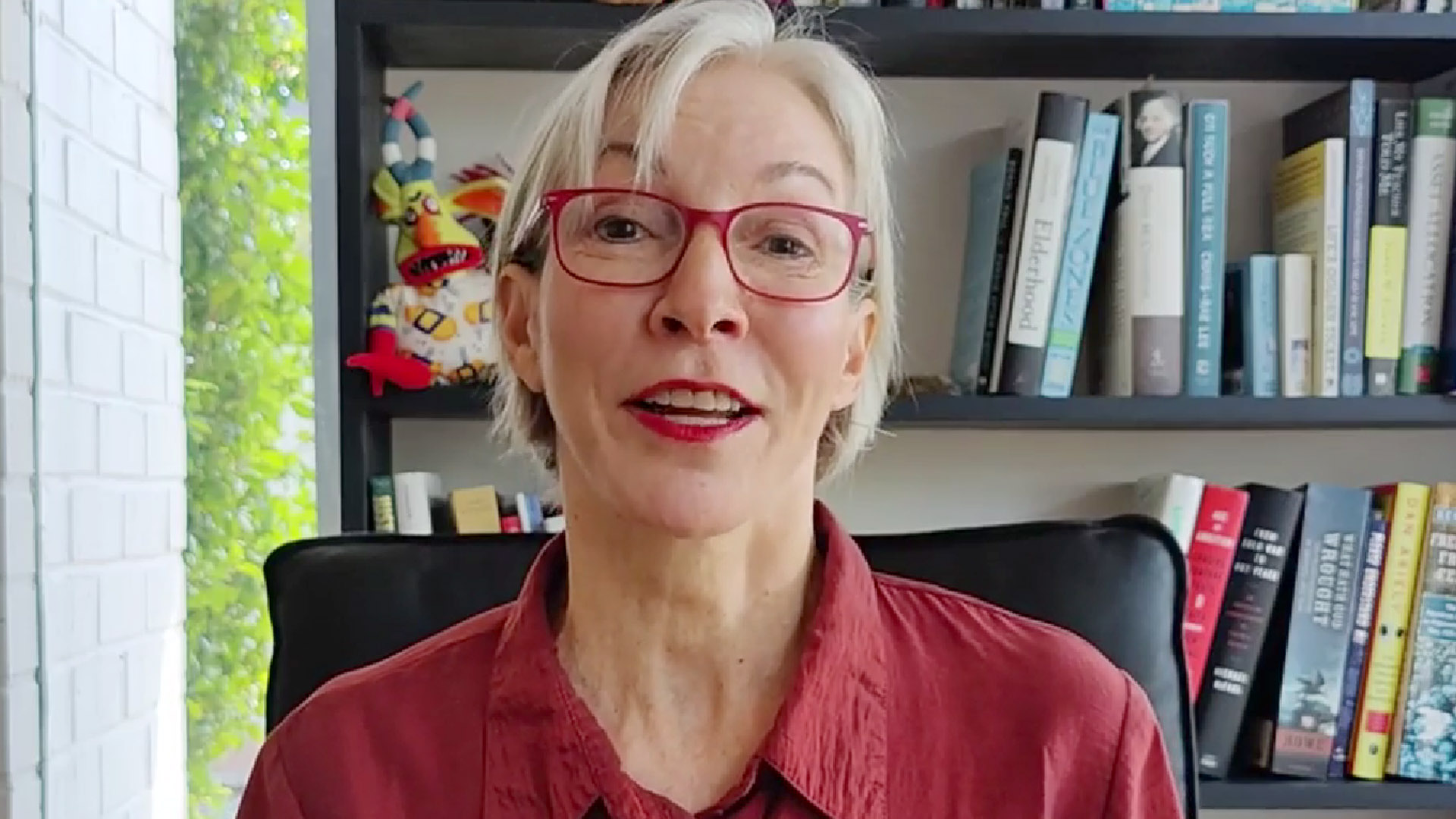 Elizabeth (Dr. Liz) has over twenty years of experience in providing medical care to the elders. She is board-certified in Internal Medicine, Geriatric Medicine, and Palliative Care Medicine. Dr. Landsverk founded ElderConsult Geriatric Medicine, a house calls practice, to address the challenging medical and behavioral issues often facing older patients and their families.