featured event
November Workshop
Joyful Holidays with Dementia
Featured Speaker:
Elizabeth Landsverk MD
Date: Tuesday, November 30, 2021
Time: 4:00 PM (Pacific Time)
Duration: 60 Minutes
Cost: Free
Location: Live Virtual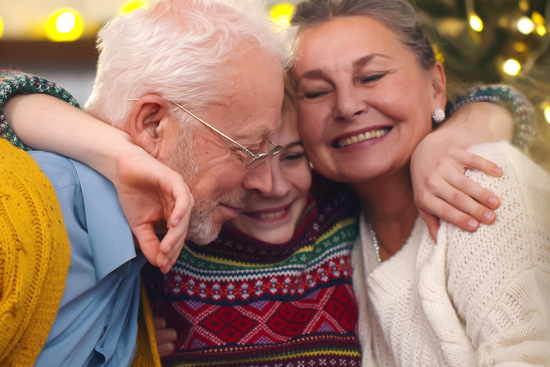 The holidays are the time when we see our loved ones. Especially after being separated for over a year with COVID, we notice changes when we spend time with our loved ones. Of course, it might just be stressful seeing family, but poor short-term memory or judgment, personality changes can make long-held traditions of Hawaii for the holidays, throngs for dinner, with formal china perhaps the setup for an overstressed elder… acting out increased confusion.
Tune in to see how to look for the warning signs, what steps to take, adjustments to make, to have a happy and meaningful holiday with loved ones on their dementia journey.
There will be Q&A during and after the presentation.