Whether you're ready to move to a nursing home or a family member searching for the best home for aging parents, choosing the best home is essential. So the first step before touring any nursing home, check that the facility has the proper accreditations. Are they licensed? Are the employees trained? If any facility doesn't present this information – walk away. Once a facility clears that hurdle, it's time to look closer. That means arranging tours for each facility prepared with a checklist of items. So, what should you look for when you or your loved ones are touring nursing homes?
Dementia Care Education: Touring Facilities
The Caregivers
The caregivers will have the most contact with the home's residents. Ask them questions. Do the nurses and caregivers enjoy working there? Do they have enough support from management or the owners, so they aren't overworked or understaffed? Are they able to complete their tasks effectively and quickly, rather than being overwhelmed? Happy workers care for the seniors with a positive attitude. Find out what supports are in place should a physician, dental care, physiotherapy, haircuts, or counseling be needed.
Sensory Impressions
Does the nursing home smell fresh and clean but without strong disinfectant or flowery scents that could be covering issues? Walk the entire length of all floors so you can see the residents' rooms, the laundry center, kitchen, dining room, washrooms, and garbage facilities. Are the rooms clean and tidy, with garbage and debris removed and no items lying on the floors? Is the lighting comfortable, not too bright, but bright enough that residents can easily walk down the hall? Does the food served in the dining room look like something you would want to eat? Are the sheets and towels comfortable and soft? What is the general noise level? Is there space to enjoy quiet music or a good TV show?
Interview the Residents
Interact with the residents as part of your tour. Do they seem happy and healthy? If they're willing to chat, ask them how they like the facility. Are there plenty of activities to keep them busy? Is there a library, game room, and exercise room? Does the nursing home own a bus that takes the residents out on regular day trips? Do the residents like the staff who work there? Don't forget to ask what they don't like about the care home, and if they had a choice, what would they change?
Find the Right Place
Not every older adult will need a nursing home, but when necessary, they must be placed in the best nursing home available. It may take a bit of work to find the best place. Still, the work will be worth it when you see them living out their senior years happy, healthy, and safe.
Dr Liz Geriatrics
Are you a caregiver for an older adult with dementia? Is it overwhelming you? Dr Liz Geriatrics can help. We specialize in training and supporting caregivers. Our dementia education programs will help you feel more confident in your care, leading to a happier, healthier patient. Contact us today at 650-357-8834 x1 and see what we can do for you.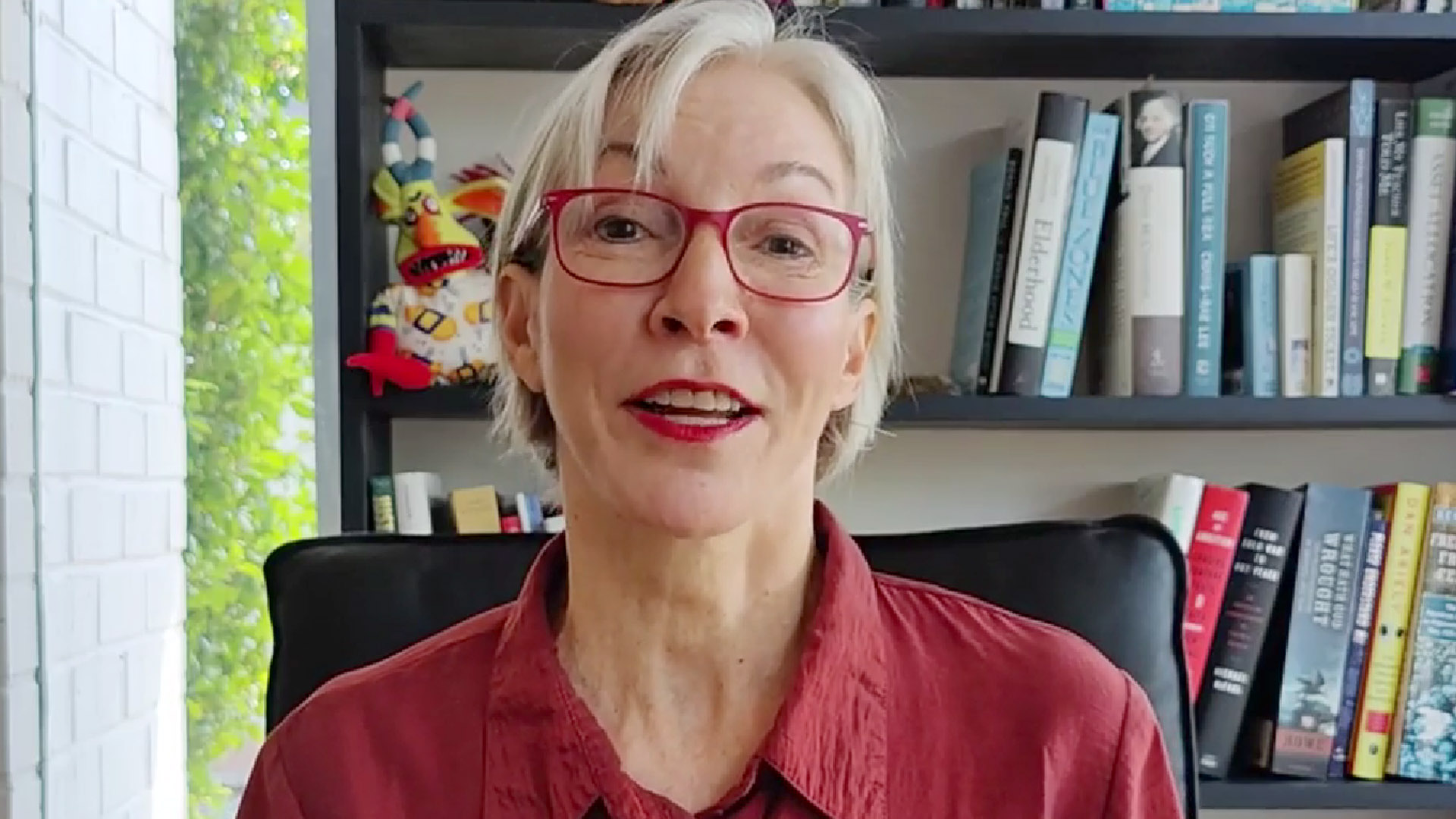 Elizabeth (Dr. Liz) has over twenty years of experience in providing medical care to the elders. She is board-certified in Internal Medicine, Geriatric Medicine, and Palliative Care Medicine. Dr. Landsverk founded ElderConsult Geriatric Medicine, a house calls practice, to address the challenging medical and behavioral issues often facing older patients and their families.