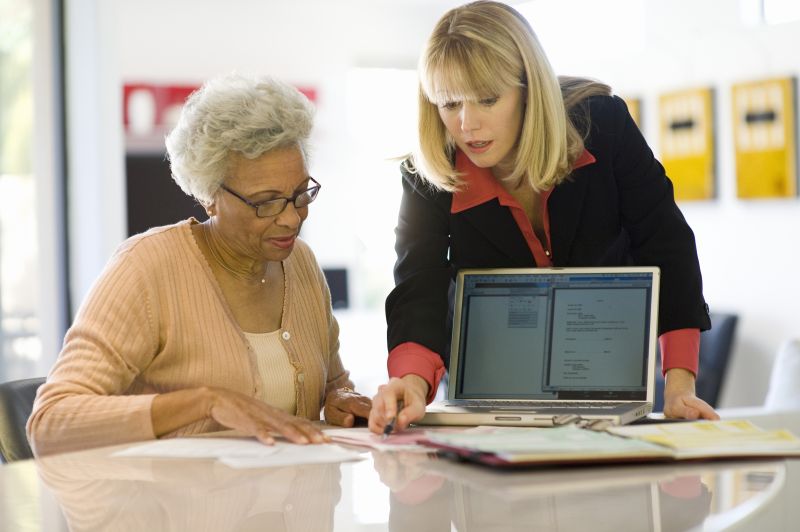 Many people become
highly concerned when their parents are aging and need more care than they can provide. They don't want to place their parents in a care home but also don't want to neglect their needs. Some may consider using a geriatric care manager (GCM) to help the parents in their senior years. But what is a geriatric care manager, and what do they do?
Is a Geriatric Care Manager Like a Care Aid?
A geriatric care manager holds many roles, including nurse, social worker, mental health professional, and gerontologist. A family hires a care manager when at least one parent needs more assistance than the family can provide on their own. This professional will help assess disease or conditions, provide a plan to assist in managing the parent's situation, help with coordinating care, and be there to monitor other elder care services they are receiving. The main goal is to ensure the elder gets only the best possible care.
What Certifications Does a Geriatric Care Manager Have?
Besides their medical certifications (i.e., registered or practical nurse), a geriatric care manager should also be certified as an Aging Life Care Professional and be a member of the Aging Life Care Association.
What Are Some Examples of What a GCM Can Do?
They can assist the family in making decisions in helping seniors in the family. This assistance may include:
providing dementia education for the family or caregivers
training family or caregivers on how to utilize products and administer medication
help with the financial affairs of the parents
recommending housing options if in-home care is no longer viable
mediation if there are family conflicts
researching local resources for assistance
ensuring legal documents are in place
generally being a seniors' advocate
Why Hire a Geriatric Care Manager?
In recent years, significant flaws have been discovered in senior care homes. In addition, many seniors prefer to stay in their homes, a family member's home, or other familiar surroundings. However, we can certainly do better for our loved ones. Hiring a geriatric care manager aims to improve your older adult's quality of life and reduce family stress while allowing them to stay in a comfortable environment.
Where Can I Hire a Geriatric Care Manager?
There are many sources to find in-person and virtual care managers. A family's choice will depend on their location and needs.
Dr Liz Geriatrics
Are you a caregiver that can use some help? Dr. Liz Geriatrics is here, ready to assist. Our goal is to educate and support caregivers for the best results for both patient and caregiver. In addition, we have dementia care training resources to share. Contact us today at 650-357-8834 x1.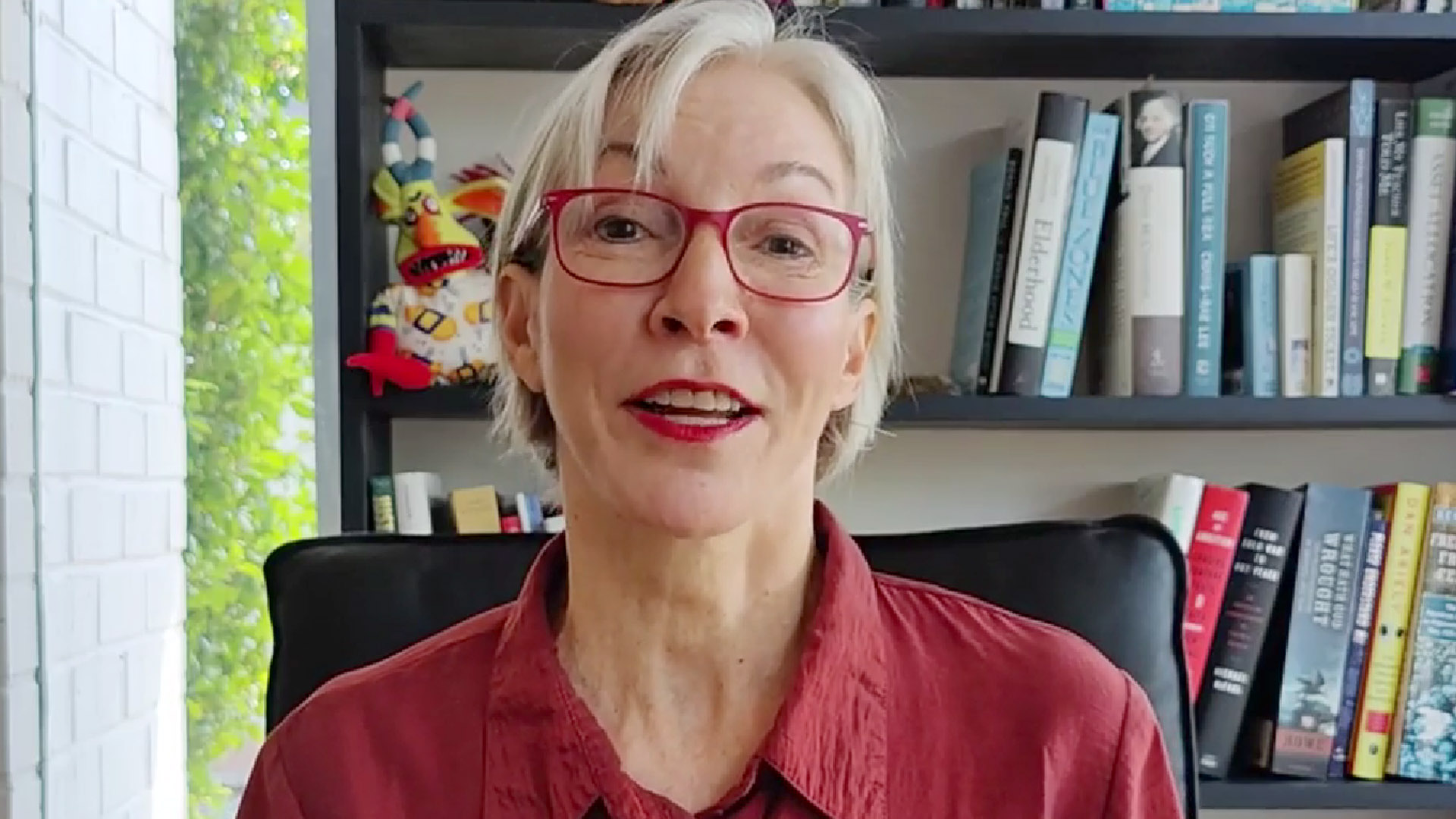 Dr Liz has over 20 years of experience as a geriatrician. She is board-certified in internal medicine, geriatric medicine, and palliative care medicine. Dr Liz founded Dr Liz Geriatrics to address the challenging medical and behavioral issues often facing older patients and their families.