As we all age, we must adjust our way of life accordingly. This adjustment often includes changes to the home, little things that make a big difference regarding safety and convenience. These adjustments will ensure an easier transition for you or your loved ones. Dementia care training resources include safety for the patient. This article will discuss the small changes you can make that make a big difference.
Safety Tips for Home with Aging Adults
Lighting
Vision is known to suffer as one ages, so keeping the home well-lit is essential. Poor lighting can cause unnecessary accidents, so brightening up the place can have a significantly positive impact.
Falling
Clutter is the leading cause of falls. Falls can often end up in broken bones or severe injuries, which can, in turn, lead to rapidly declining health. To avoid trips and falls, keep walkways clear and allow for ample room between furniture. Install grab bars in long hallways to ease navigation.
Accessibility
If mobility is an issue, installing a ramp at the front or rear entrance is recommended. Making the home easy to maneuver is critical when a walker or wheelchair is required.
Design
A standard doorway is 36 inches wide, which may be sufficient, but some walkers are a tight fit, so adding a little wiggle room may be in order. Since remodels can be costly, replacing hinges with expandable offset door hinges can add a little space without having to do an extensive renovation.
Staircases
Staircases should be avoided, but if necessary for your home, here are a few ways to make them safer. For example, add a rubber tread on each step for additional grip, install handrails on both sides, and add colorful strips to the front of each step as a visual guide.
Bathrooms
Bathrooms are generally small spaces, and this can be incredibly inconvenient for a person in a wheelchair. A minimum of a 60-inch open space to maneuver is needed. In addition, switching to a raised toilet can be helpful, and grab bars can be added anywhere a person needs assistance sitting and standing.
Showers
Walk-in showers are popular with seniors, and they have a ton of safety features. For example, if necessary, the threshold can be removed for wheelchair access, and the showerhead can be adjusted lower. Making room for a seat and adding a non-slip mat is also helpful.
Hold Tight
Installing grab bars in your shower can assist seniors with feeling secure in the shower or tub. Bars can even be incorporated throughout other areas of the house, including the bedroom, hallway, or kitchen. They allow aging adults to be more confident while navigating freely throughout your home.
Dr Liz Geriatrics
Many aging adults want to feel independent, but their families and caregivers also want to be assured that they are safe. Dr Liz Geriatrics supports and trains caregivers and provides dementia care training resources to clients. The goal is always to have happy and healthy patients and caregivers. Contact us today at 650-357-8834 x1 and let us help you.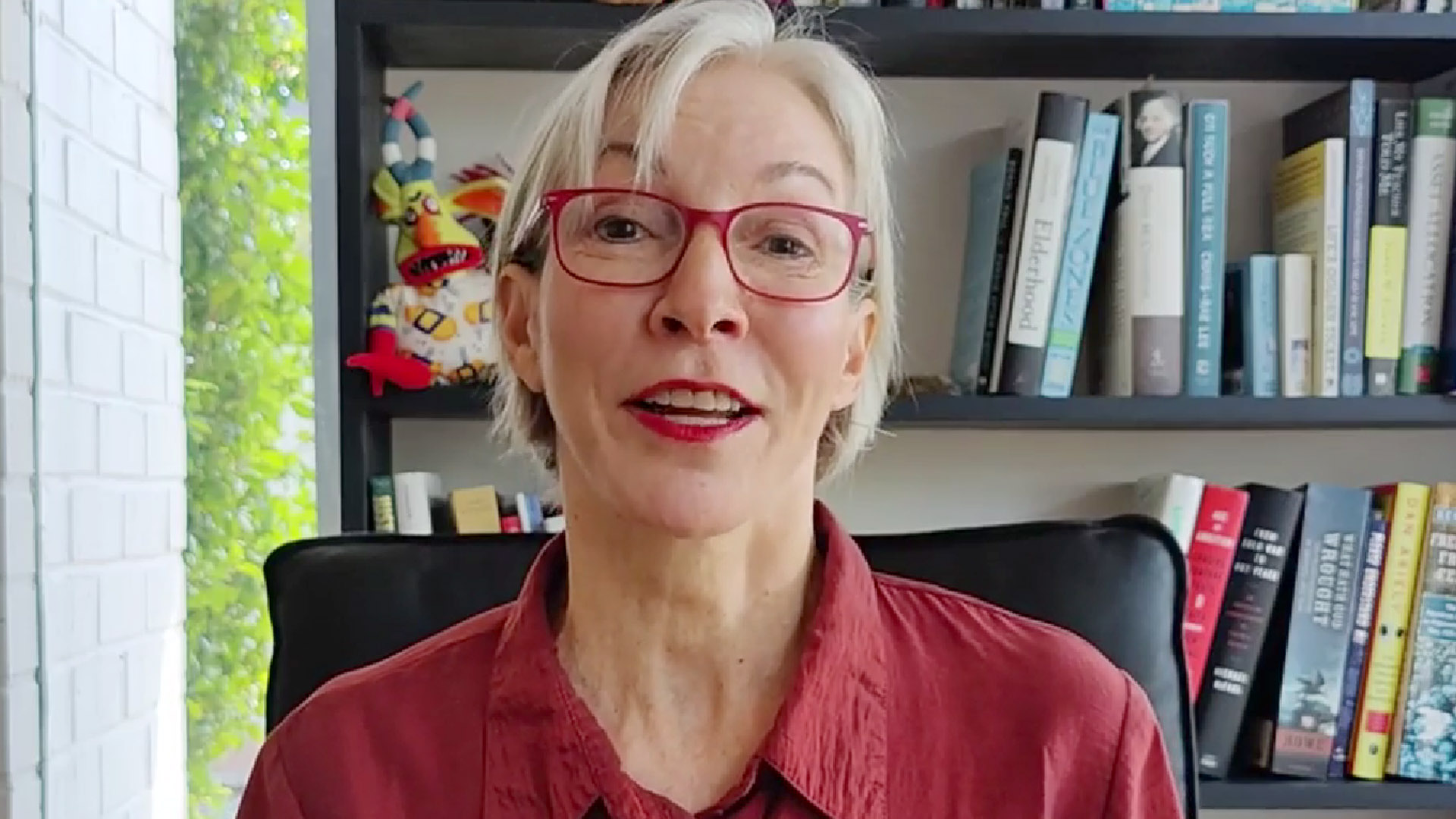 Elizabeth (Dr. Liz) has over twenty years of experience in providing medical care to the elders. She is board-certified in Internal Medicine, Geriatric Medicine, and Palliative Care Medicine. Dr. Landsverk founded ElderConsult Geriatric Medicine, a house calls practice, to address the challenging medical and behavioral issues often facing older patients and their families.