Moving is one of the most stressful events in a person's life, and it doesn't get easier as one ages. If you're moving into a care home, you may be worried that it won't be the same as your current house or apartment. But with some effort, you can make your room in a nursing care facility feel like home.
Bring Small Items from Home
You're not going to be able to bring that giant cabinet, but you can bring small items that remind you of home. Some suggestions include bringing smaller furniture pieces that may be a family heirloom, such as a small table or chair. If you're allowed to bring bedding from home, bring your most comfortable bedspreads, bed linens, and curtains. Small knick-knacks or decorations that fit on a small display shelf will be kept safe and secure, but you can still enjoy seeing them at any time. Paintings and framed photos are perfect for hanging on the walls. Gather your memorabilia together into a small box that can be tucked away in a cupboard in the care home but won't take up much room.
Make New Friends
Take every opportunity to chat with the nursing staff and other care facility residents. It will not only help you to make new friends but also make them happier to have someone to interact with during the day. If support workers come in to assist with activities, include them too. Sign up for daily activities like playing board games or organized visits to the local mall or library. At first, you may not know which activities to join, but trying different ones will help you decide which hobbies and groups to attend regularly.
Do Speak Out
If you feel something should be done better in the care home, ask to speak to a manager. They can assist. It may take a few months to fully settle into the new routine, as staff will need to learn your medicine schedule, when to provide extra care such as physiotherapy, and create good meal plans that include foods you can safely eat.
Dr Liz Geriatrics
Are or a loved one transitioning into a nursing care facility? Dr Liz Geriatrics can help. Our goal is to use dementia care training resources to assist caregivers and patients be more comfortable in their situations. Contact us today at 650-357-8834 x1.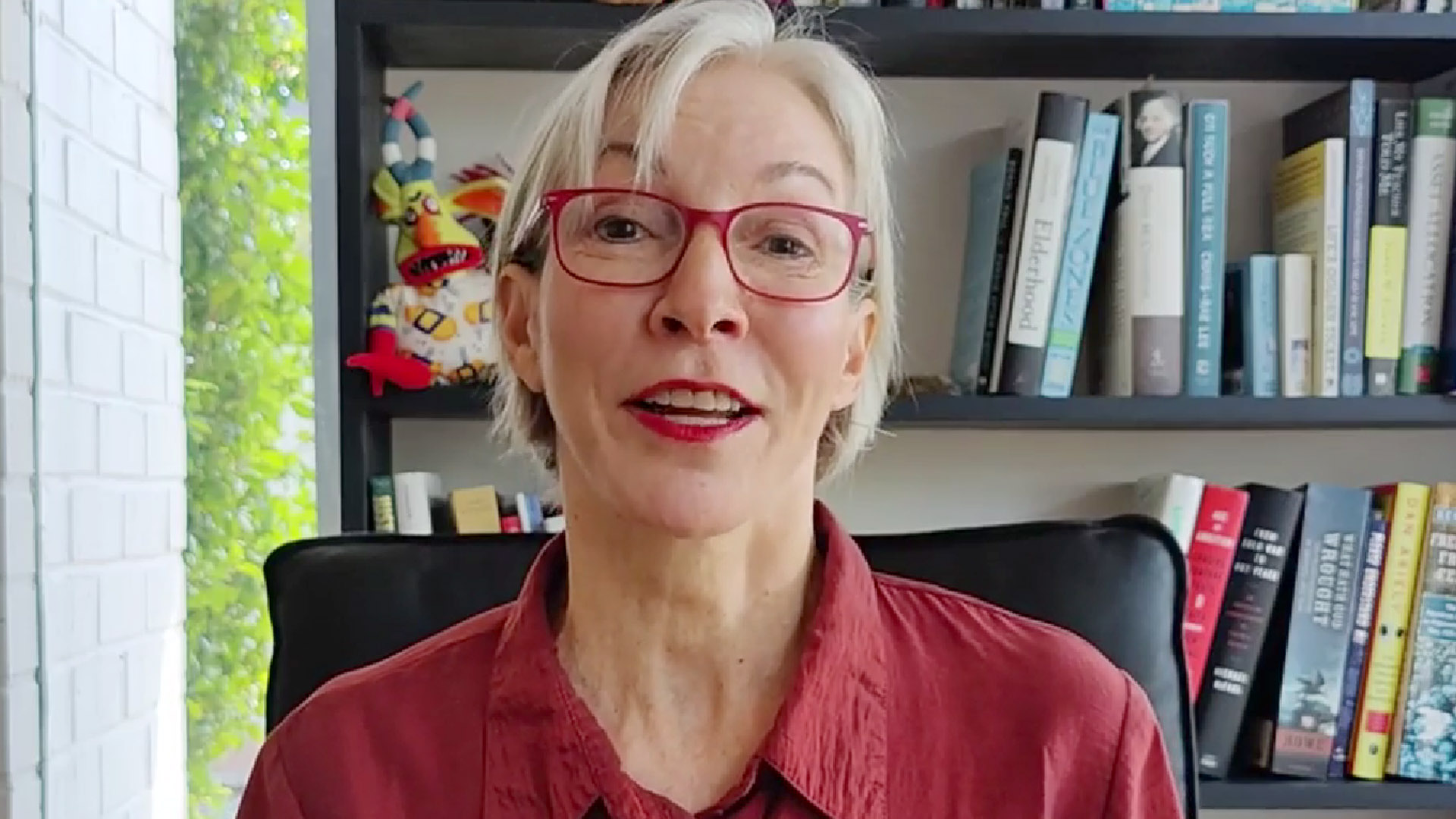 Elizabeth (Dr. Liz) has over twenty years of experience in providing medical care to the elders. She is board-certified in Internal Medicine, Geriatric Medicine, and Palliative Care Medicine. Dr. Landsverk founded ElderConsult Geriatric Medicine, a house calls practice, to address the challenging medical and behavioral issues often facing older patients and their families.