Did you know that September is both Healthy Aging Month and World Alzheimer's Month?
Whether you're caring for an older loved one, know someone living with Alzheimer's, or simply want to live your best life as you get older, September gives us a lot to think about. To be sure, that can mean different things to different people. Whether that means spending a little extra time with an older loved one, or getting involved with fundraising for Alzheimer's research — making this month a meaningful one doesn't have to be difficult.
Maybe you've been looking for a little bit of motivation to reevaluate your diet, or exercise routine, or how often you see your primary care doctor (for those oh-so-easy-to-forget regular checkups). This is your month. In fact, last time I checked, none of us are getting any younger — so really, it's everybody's month.
This is also my chance to announce something I'm really excited about: This September 27th, I'll be sitting for an interview with my colleague Cheryl Beversdorf, who both hosts and produces the podcast Aging Matters. It's a podcast that focuses on all things related to getting older, a lot like my High Noon series on Facebook Live.
Cheryl and I will be talking about dementia caregiving, and I'll also be discussing my book — Living in the Moment: A Guide to Overcoming Challenges and Finding Moments of Joy in Alzheimer's Disease and Other Dementias.
You can learn more about my book by clicking on the link above, and you can check out Cheryl's podcast here. And I hope you'll tune in on the 27th!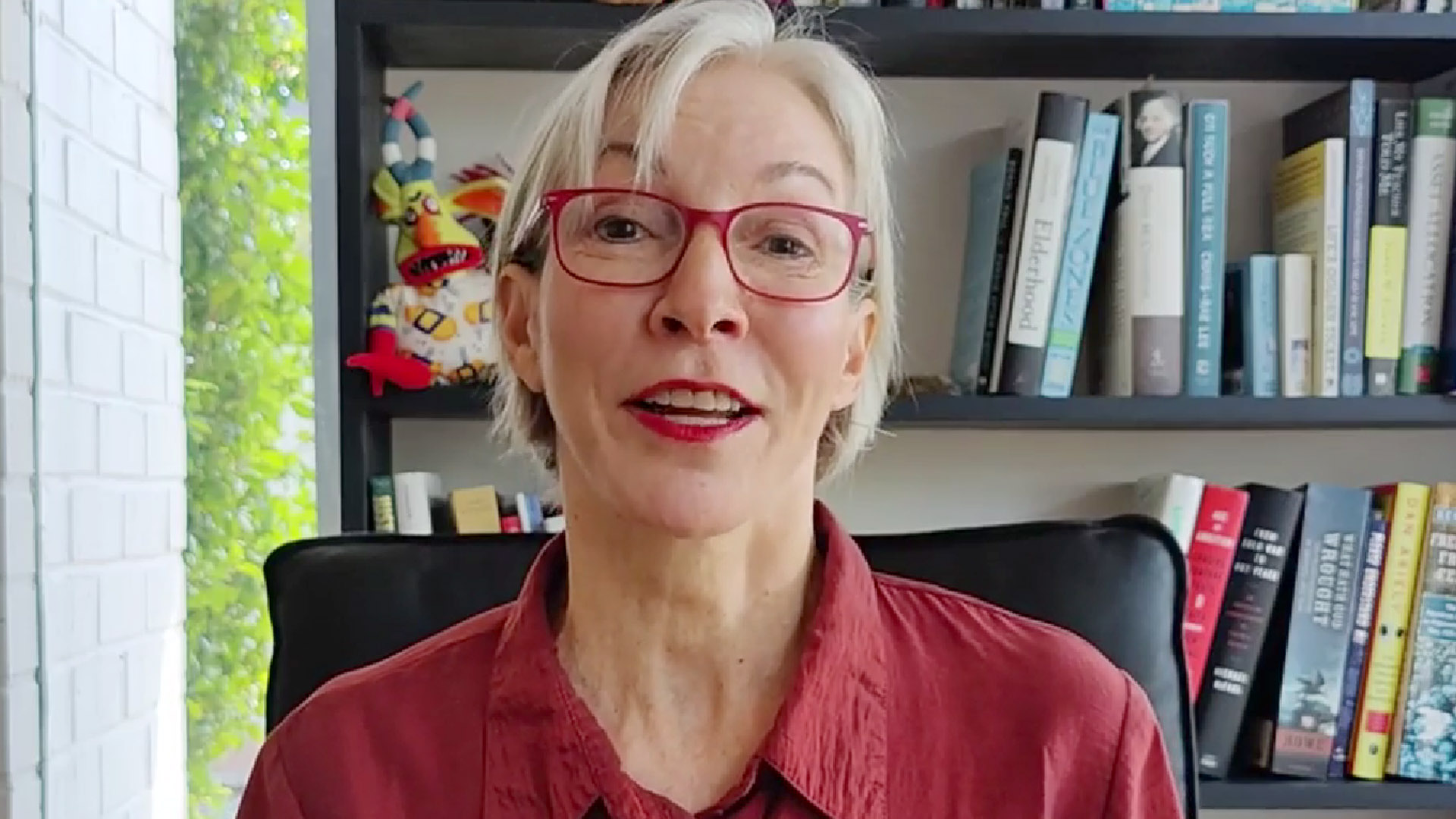 Dr Liz has over 20 years of experience as a geriatrician. She is board-certified in internal medicine, geriatric medicine, and palliative care medicine. Dr Liz founded Dr Liz Geriatrics to address the challenging medical and behavioral issues often facing older patients and their families.