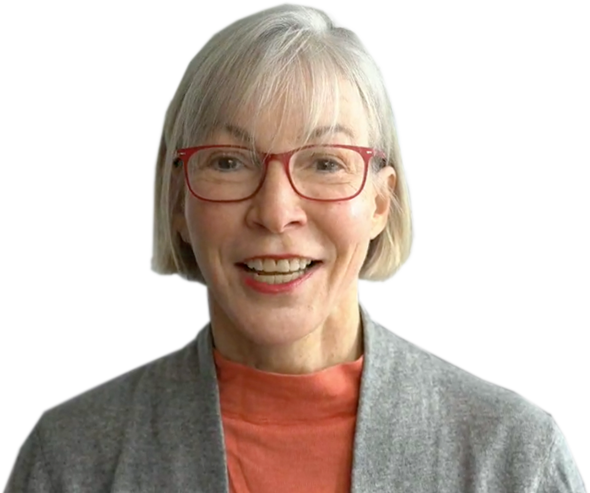 Exercise comes in a pill. Supplements and hydrogen peroxide will protect you from COVID. And the most pernicious of all: that a dementia diagnosis snuffs all possibility of joy in life. 

These are some of the greatest health lies we've all been told."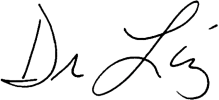 Let's Get Started!
Who Are You?
HEALTHCARE
PROFESSIONAL
(INDIVIDUAL)
HEALTHCARE
PROFESSIONAL
(MANAGEMENT)
Assisted Living 
Skilled Nursing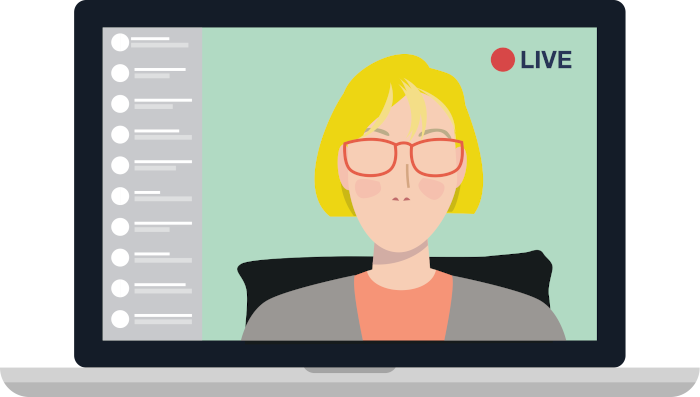 Saturdays
Noon (Pacific Time)
Facebook Live
High Noon with
Dr Liz + Friends
A cheerfully blunt look at ways to dance with the perceived monster that is aging. Dr Liz offers up nuggets of wisdom from her own practice of 30 years and invites others from around and about the world of geriatrics. From horses to homeopathy, Dr Liz seeks to educate – meet her and understand the unique joys and sorrows of the study of aging. Above all, come and learn about the thing that we all hope to do more than anything else!