COMMUNITY AND ANSWERS
Dr Liz Geriatrics (DLG) invites you, our community member, to come and join in a conversation with one of our healthcare providers. Every month, we pick a topic that's of direct interest, and we host a completely open-forum Q&A. These are free of charge (for now!), so, come join the conversation and ask the questions that are on your mind.
Every Fourth Tuesday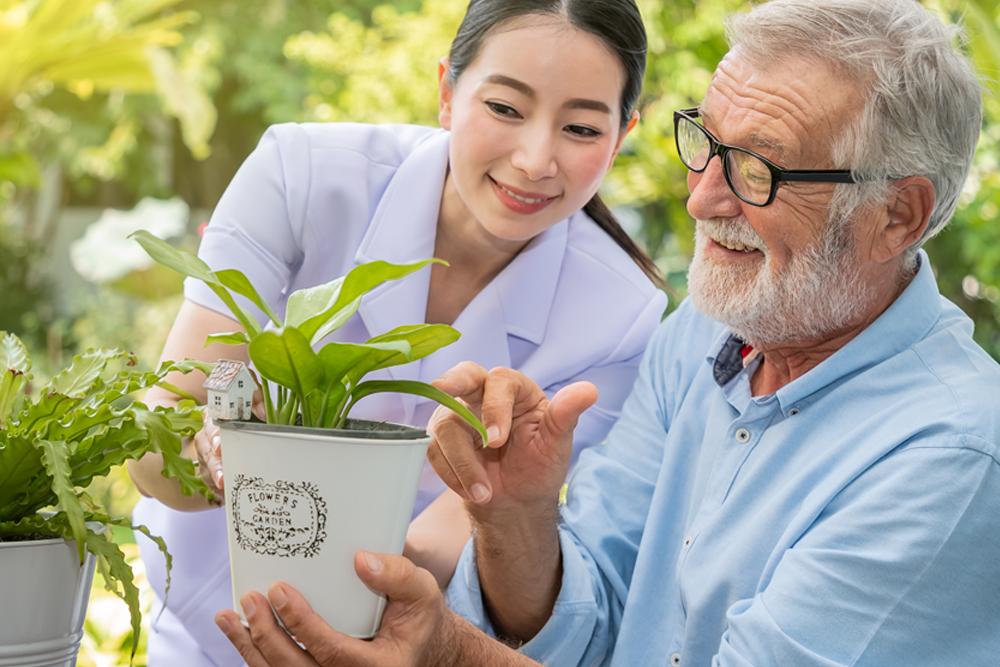 Caregiver's Self Care: Stay Healthy Don't Burnout
No one can take care of another person, particularly if they have dementia, by themselves. Full Stop. No one should give up their whole life unpaid for years to care for another for the convenience of the rest of the family. Full Stop.
Studies show that caregivers for people with dementia have worse health themselves from the stress and foregoing their own care.
Little in life is more difficult than caring for an elder with dementia. Learn tips to help make it work better, bring joy to the elder and the caregiver and find resources to help.
Date: Tuesday, October 26, 2021
Time: 4:00 PM (Pacific Time)
Location: Live Virtual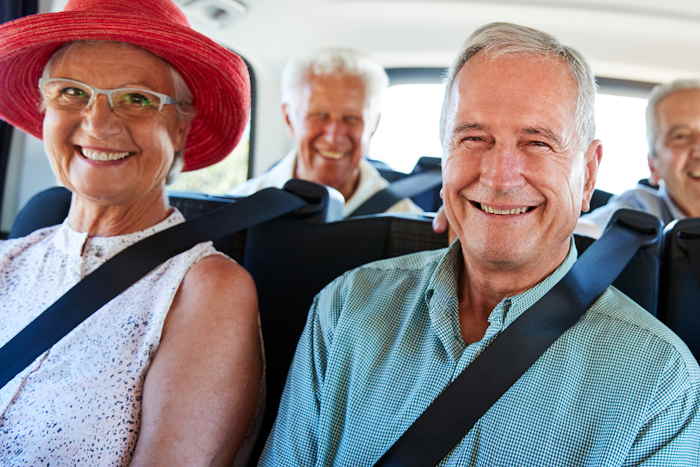 Title Placeholder for November
Lorem ipsum dolor sit amet, consectetur adipiscing elit, sediusmod tempor incididunt ut e magna aliqua. Ut enim ad minim veniam. Learn more…
Date: November XX, 2021
Time: 4:00 PM (Pacific Time)
Location: Live Virtual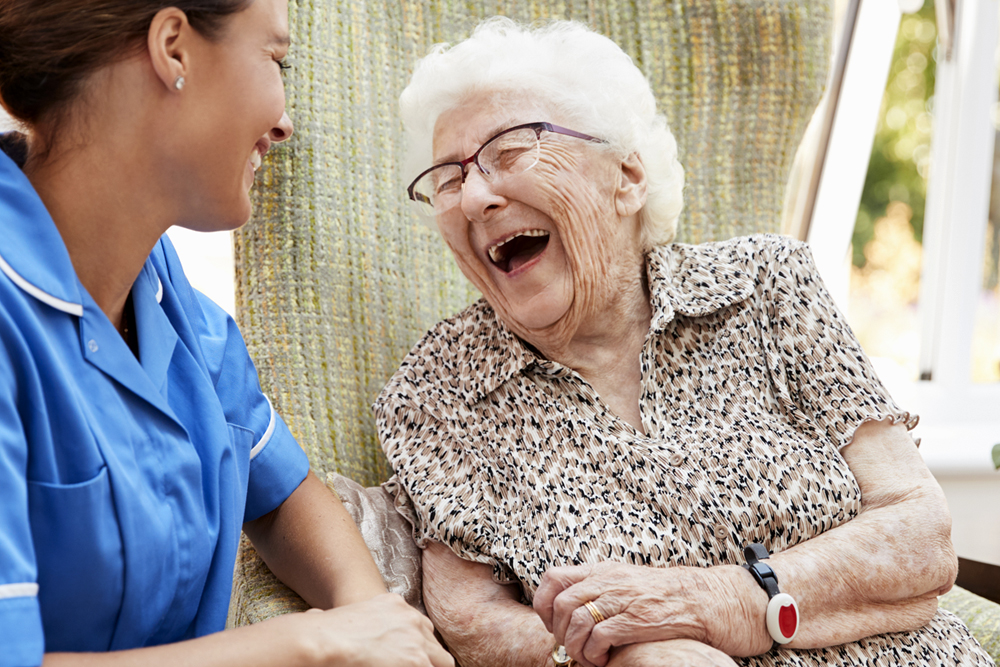 Title Placeholder for December
Lorem ipsum dolor sit amet, consectetur adipiscing elit, sediusmod tempor incididunt ut e magna aliqua. Ut enim ad minim veniam. Learn more…
Date: December XX, 2021
Time: 4:00 PM (Pacific Time)
Location: Live Virtual