COMMUNITY SUPPORT
Dementia Answers Monthly Workshop:
Caregivers Discussion and Support
PLEASE JOIN US ONLINE EACH MONTH FOR A DIFFERENT TOPIC AND PRESENTATION
Our Dementia Educators and Specialists address the various challenges common in caring for a loved one with dementia. We invite you to ask questions and share concerns during our live virtual workshop on the last Tuesday of the month. We are here to provide the participants with expert information, support, answers and resources.

These monthly workshops have made my job a whole lot easier. I look forward to the community support each month.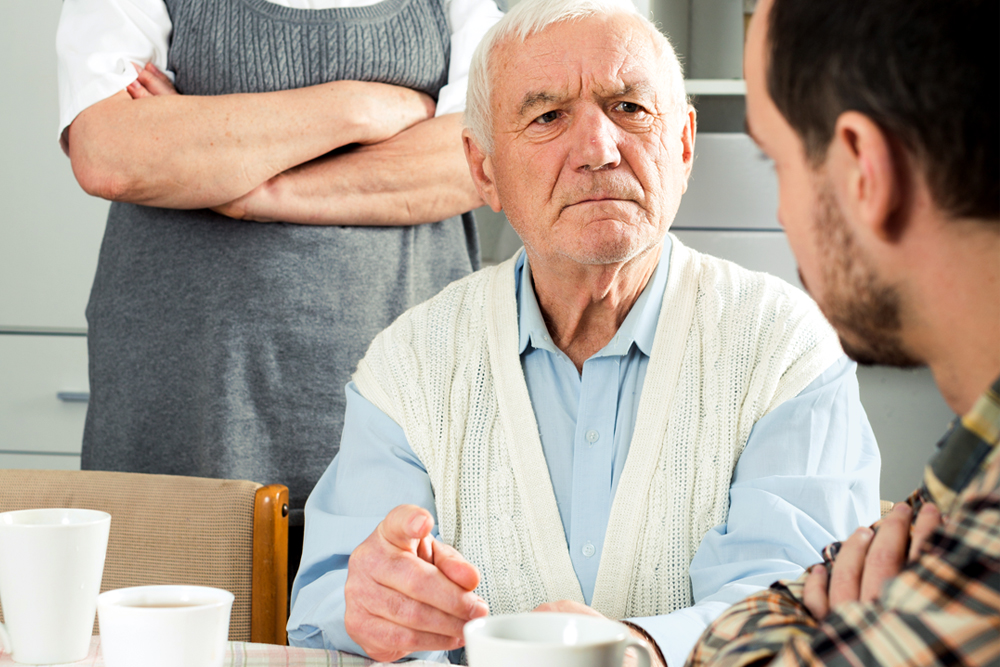 JULY 27, 2021  |  LIVE VIRTUAL   |   WORKSHOP
Family Conflict Over Dementia
Speaker: Elizabeth Landsverk MD
Few things derail a family faster than differing ideas on what should be done for a loved one with dementia. 
Really the person, if they can make decisions for themselves… should tell everyone what they want.
That is, in a perfect world. In the world we have, there are blended families, estranged family members, finances, durable power of attorney. It can be overwhelming, but the best approach is to discuss the elder's wishes when they are still aware to communicate their wishes.
We will address the ideal, and then the common pitfalls of figuring out how to best help, and protect an elder who has dementia.
There will be Q&A during and after the presentation.
Date: July 27, 2021
Time: 4:00 PM – 5:00 PM (PT)
Cost: Free
Location: Live Virtual Workshop
SAVE THE DATE  |  MONTHLY LIVE VIRTUAL WORKSHOPS
Upcoming Workshops
Last Tuesday of Each Month at 4pm PT
Topic: Communication with Dementia
Speaker: Tami Anastasia MA
Date: August 31, 2021
PLEASE NOTE
Due to COVID-19 concerns, all of our
live in-person events have been cancelled and will be rescheduled.
Previous Topics
Travel with Dementia
Pain: What Really Works
Sundowning
Problematic Medications
Taking ACTION: Meaningful Holidays During COVID
Surviving Careigiving: PACE Yourself
Telemedicine: Is it Right for You?
CARE Strategies: Caregiving in the Time of COVID
Keeping Elders Safe in the Time of COVID
Finding a Caregiver—Where do I Start?
New Year—Time for YOU!
All About Hospice—Loss, Grief and Process
Communication Snags, Hitches and Challenges
FOR QUESTIONS CALL 650.357.8834 EXT 4