We periodically receive requests for information on free or low cost transportation for Seniors in the Bay Area to help them get to appointments, go shopping or visit friends. We often recommend SilverRide in the Bay Area, and found other resources thanks to DailyCaring.com.
Below is a list of options by location. Click on the links to find out more about each program and schedule a ride.
If you're not in the San Francisco, CA area, check out 3 Ways to Find Transportation for Seniors in the U.S.
San Francisco
• JFCS RIDES from Jewish Family and Children's Services
San Mateo County
• San Mateo County Community Transportation
Santa Clara County
• Outreach
Alameda County
• City of Alameda Paratransit Shuttle
• Medical Return Trip Improvement Program (second item on page)
• East Bay Paratransit
Contra Costa County
• Senior Helpline Services
Marin County
• Whistlestop Transportation Programs
• Catch-a-Ride
Thank you to the DailyCaring Editorial Staff for finding all of these resources.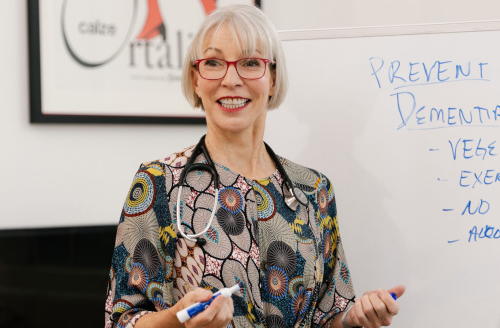 Elizabeth (Dr Liz) has over twenty years of experience in providing medical care to the elders. She is board-certified in Internal Medicine, Geriatric Medicine and Palliative Care Medicine. Dr Landsverk founded ElderConsult Geriatric Medicine, a house calls practice, to address the challenging medical and behavioral issues often facing older patients and their families.