As people age, they often hold onto memorabilia and items that evoke a sense of nostalgia. Although this can be endearing, it can get out of hand with some folks to the point where it can become dangerous. When everything holds "value" in the owner's eyes, they can find it hard to part with anything, and clutter starts to accumulate and, if not controlled, can develop into hoarding behavior.
Clutter is the primary cause of trips and falls in older adults. So, while those trinkets and knickknacks hold sentimental value, it may be time to sort through some of these personal items and let go of them.
Baby Steps
As much as you'd like to, you can't just walk into your parents' house and start tossing things in the trash. There needs to be a conversation about decluttering their home and be sure to explain how it benefits them in the long run. It won't happen overnight, but you can take some things away each time you visit or sort through a different room.
Move Along
Slow and steady wins the race. Keep the process running continuously. While it might feel more productive to tackle this job over a long weekend, it won't be so easy for your parent to have to part with so much at once. Over weeks or even months, continue to clear space and sort through items at a pace that works for you and your parent. Remember, these things hold sentimental value to them.
No Shame
This cleaning process is not the time for tough love. While your parent probably realizes the hoarding habits they've fallen into, they are also likely self-conscious about it. So instead of disagreeing with them over their newly acquired fault, be supportive and reasonable. This approach will help them understand that you're not shaming them, you're there to help, and they'll be more likely to accept your help if they don't feel judged.
Calculated Control
While you may be the one who needs to take control of this sticky situation, your parent still deserves some control over what items stay and what goes. They've probably become overwhelmed. So, with your help, they can sort through items, discuss their meaning, and determine what can be discarded or donated. Of course, it's unfair to take things without consulting them first, and in some cases, you may need help with this part of the process, but they always should be aware of what's being removed.
Dr Liz Geriatrics
Caretaking of older adults is challenging. However, these patients deserve dignity and respect from their caretakers. Are you struggling with the overwhelming duties of being a caregiver? Dr Liz Geriatrics can help. Our goal is to train and assist caretakers resulting in a positive outcome for both the caregiver and the patient. Contact us at 650-357-8834 x1 for information on our dementia care training resources.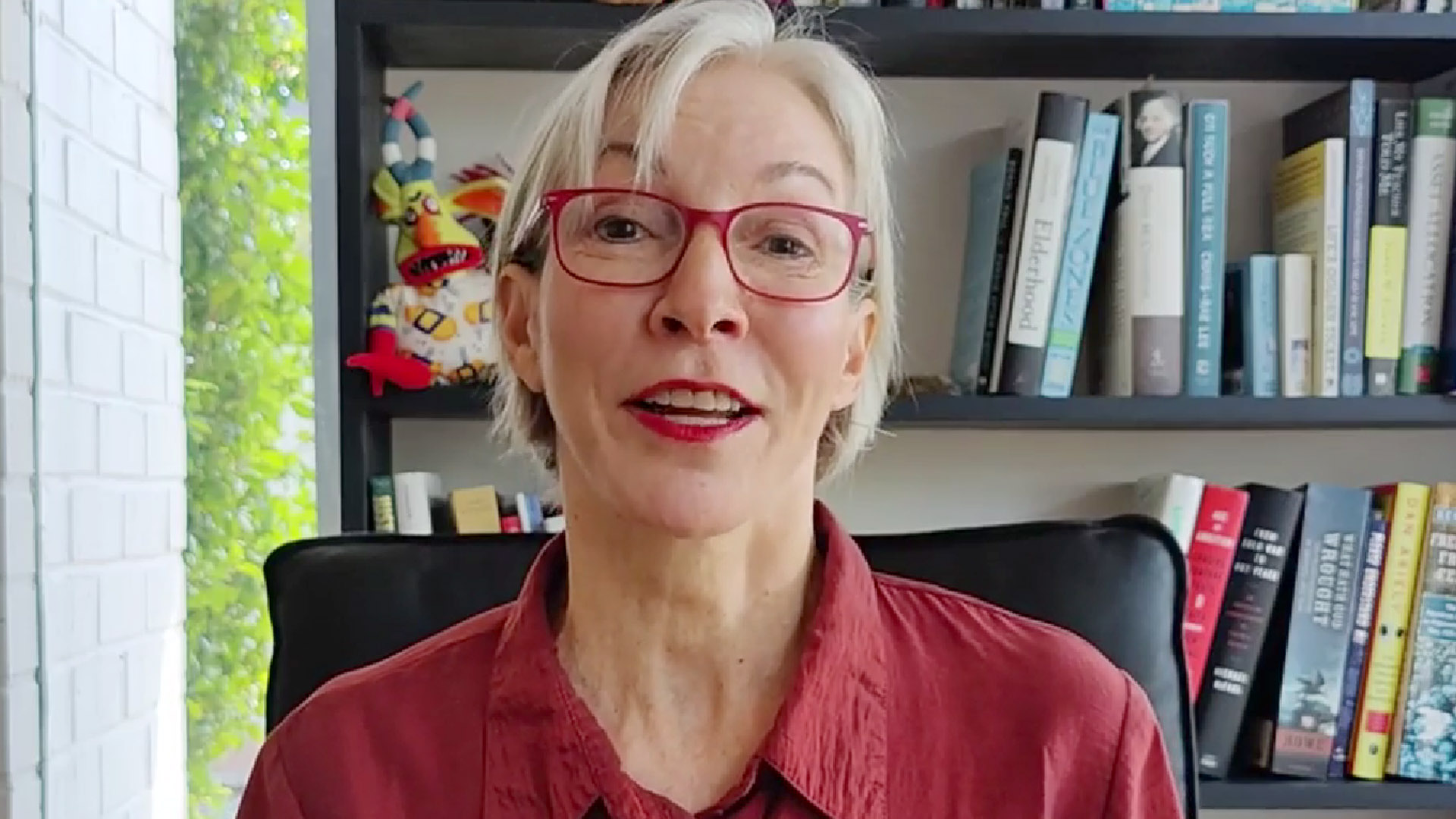 Elizabeth (Dr. Liz) has over twenty years of experience in providing medical care to the elders. She is board-certified in Internal Medicine, Geriatric Medicine, and Palliative Care Medicine. Dr. Landsverk founded ElderConsult Geriatric Medicine, a house calls practice, to address the challenging medical and behavioral issues often facing older patients and their families.